Research
Driven by the priorities and desires of older adults and families, the Rush Center for Excellence in Aging (CEA) promotes interdisciplinary collaboration to further our understanding of aging-related processes and builds on Rush's research strengths to address disparities in health outcomes as people age.
Clinical Trials at Rush
Clinical trials help advance knowledge in many ways. See Rush's current trials on a variety of diseases, including those that are age-related such as Alzheimer's disease and arthritis.
The Center is interested in these areas:
Translating research into improved prevention approaches for older adult and family care

Improving the ability to identify modifiable risk factors for aging to better prevent and treat aging-related chronic and acute health conditions, building on Rush's strengths in cardiovascular, neurological, and endocrine systems, and bone and joint health

Investigating influences on cognitive and mental health as people age

Testing interventions that improve the lives of older adults and their families, including addressing depression, social determinants of health, and care coordination across settings of care

Improving patient functional outcomes and efficiencies in care delivery

Increasing the number of health care providers trained in geriatric care

Developing new preventive measures to increase the healthy life expectancy

Discovering the pathogenesis of cognitive decline and develop treatments to prevent, slow, and store healthy cognition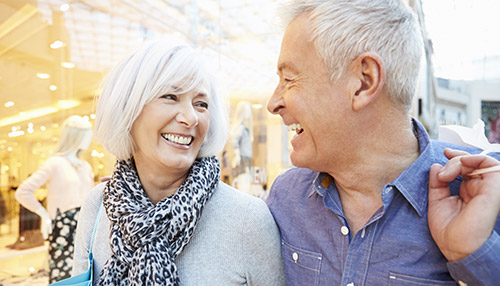 Recent Research Activities
Center members are actively engaged in research on topics related to aging, including studies on diet, HIV, memory loss, ethnicity and more.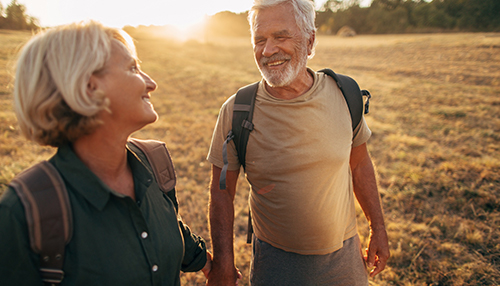 Research Networking Tool
Upon receiving a Clinical and Translational Science Award from the National Center for Advancing Translational Sciences/National Institutes of Health, faculty at Rush developed a research networking tool to promote sharing and research collaboration.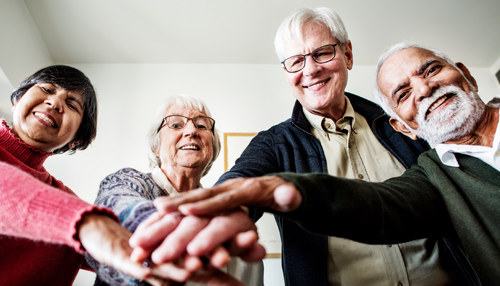 Pilot Grants
To support members across cores of the Center and disciplines in collaborating to collect pilot data for projects that advance the mission of the Center and are likely to lead to an extramural grant.