Older Adult and Family Care
Here health care professionals can learn more about services that facilitate the care and support of older patients and their families at Rush.
For Older Adults, Families & Caregivers
Discover services and programs to help you navigate issues related to aging.
Age-Friendly Health System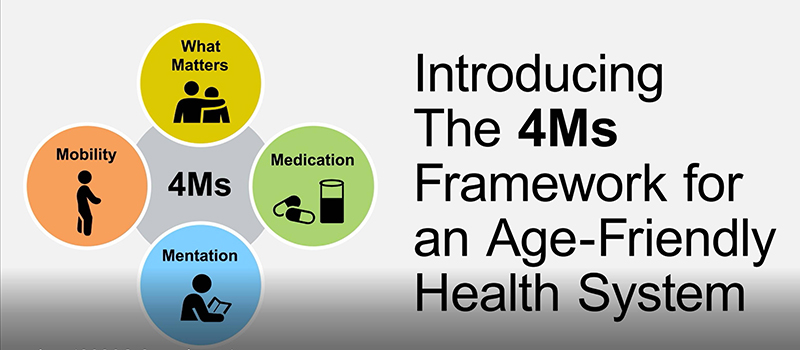 Age-Friendly Health System
Introducing The 4Ms Framework for an Age-Friendly Health System
Family and Patient Support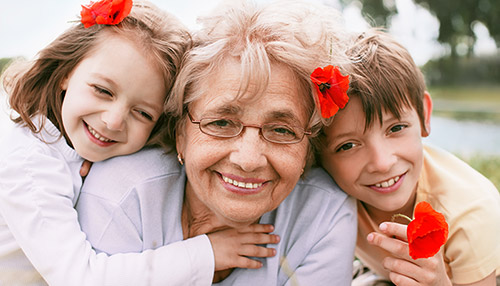 AIMS Model
Social workers collaborate with a variety of practices at Rush to assist people having difficulty following their medical plan of care due to social and environmental barriers.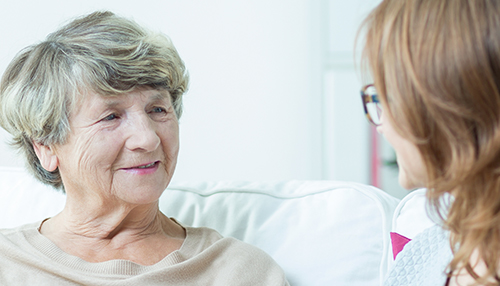 Bridge Model: Transitional Care Support
Bridge supports Medicare beneficiaries (ages 18 and older) who are discharged with home health needs. The Advanced Bridge Coordination Project helps Medicare beneficiaries with five or more hospitalizations or emergency department visits in the previous year.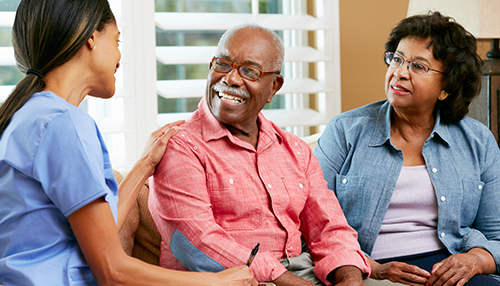 College of Nursing Faculty Practice
Nurses from Rush strategically partner with Chicagoland long-term care facilities to provide expert faculty clinicians, consultants and students.
Other Initiatives Related to Aging Well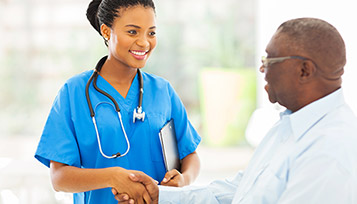 Age-Friendly Health Systems
Rush is working toward becoming an Age-Friendly Health System, following a model developed by The John A. Hartford Foundation and the Institute for Healthcare Improvement.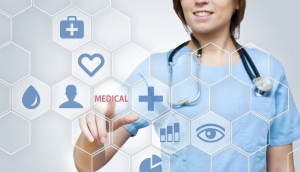 Nurses Improving Care for Healthsystem Elders (NICHE)
Nurses Improving Care for Healthsystem Elders (NICHE) model will be coming to Rush soon as a means of improving care of older patients by providing resources for nursing and interdisciplinary teams.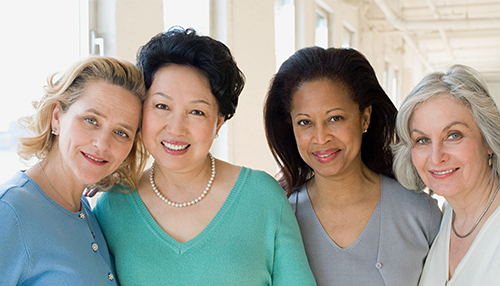 Illinois Cognitive Resources Network
Developed at Rush and led by a Rush physician, this organization addresses cognitive health and meets monthly to help Illinois become Age and Cognitive Health Friendly.