Schaalman Senior Voices
The Rush Center for Excellence in Aging (CEA) presents Schaalman Senior Voices, a collection of inspiring films, educational opportunities, and programs that aim to strengthen the wellbeing of older adults and their communities. Schaalman Senior Voices honors the guidance and legacy of interfaith leader Rabbi Herman E. Schaalman, celebrating his 100 years of crossing boundaries, posing challenging questions, and promoting greater welfare for countless lives and communities.
Schaalman Senior Voices furthers the CEA's mission to create the nation's leading age-friendly health system, providing new avenues to enhance older adult engagement and the training of students and health professionals in Chicago, the region, and the nation.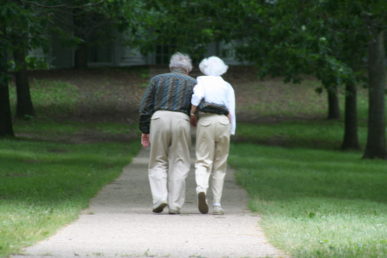 Introductions
Films showcasing personal testimonies, a biography of Rabbi Schaalman, and the story of how Schaalman Senior Voices found its formal platform at the CEA.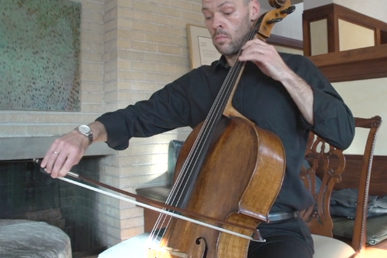 Schaalman Archives
Films featuring Rabbi Schaalman at 98-99 years old and narratives from his family, students, and community leaders.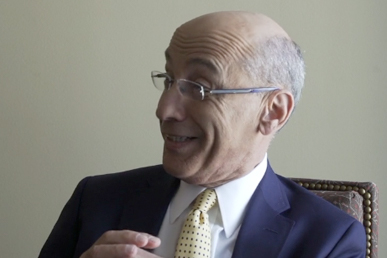 Commentary Series
Films of faith leaders from diverse backgrounds sharing personal perspectives on aging, life, and what matters.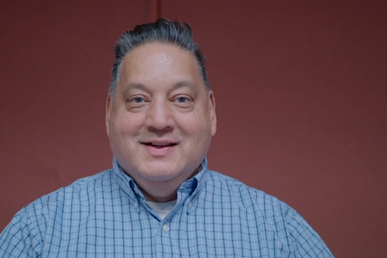 What Matters:
Aging Perspectives
Films of older adults in Chicago's communities speaking on aging, life, and what matters.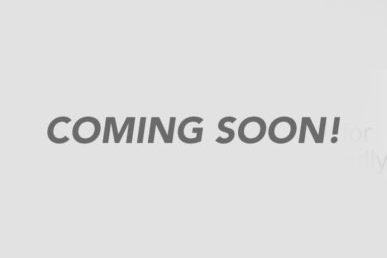 What Matters:
Education and Research
Learn about the ways that Schaalman Senior Voices is committed to bringing aging perspectives to the education and development of health care students, professionals, and leaders.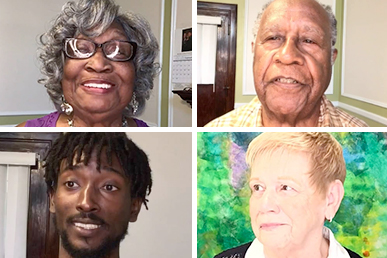 Schaalman Senior Voices extends into the community and offers opportunities for people to share what matters with the CEA and their own communities.
Leadership and Acknowledgements
Recognizing the supporters, Advisory Council, and CEA staff directing the strategic impact of Schaalman Senior Voices and their commitment to improving the lives of older adults.
Schaalman Senior Voices welcomes your voice. Contact us if you have questions, ideas, or experiences to share.